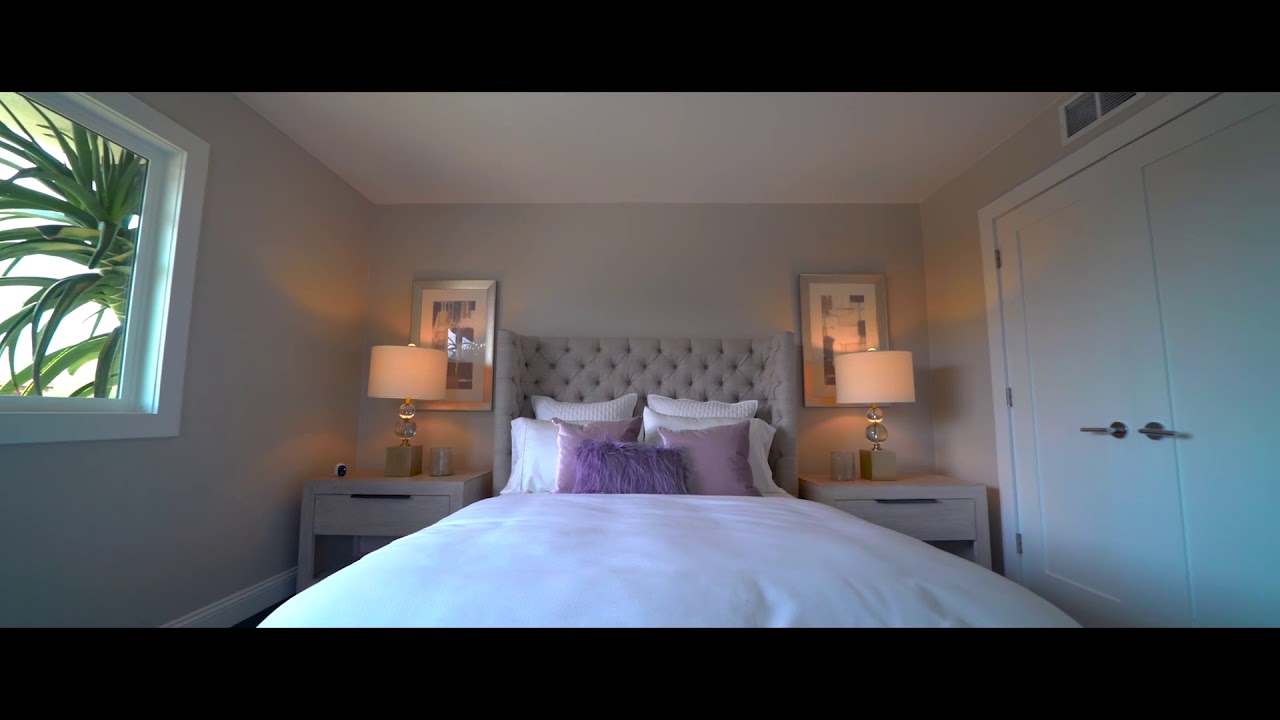 "We help you buy and sell real estate, using successfully proven strategies, that result in meeting your goal and time frame"
Complete residential real estate services
Got a question? We are available …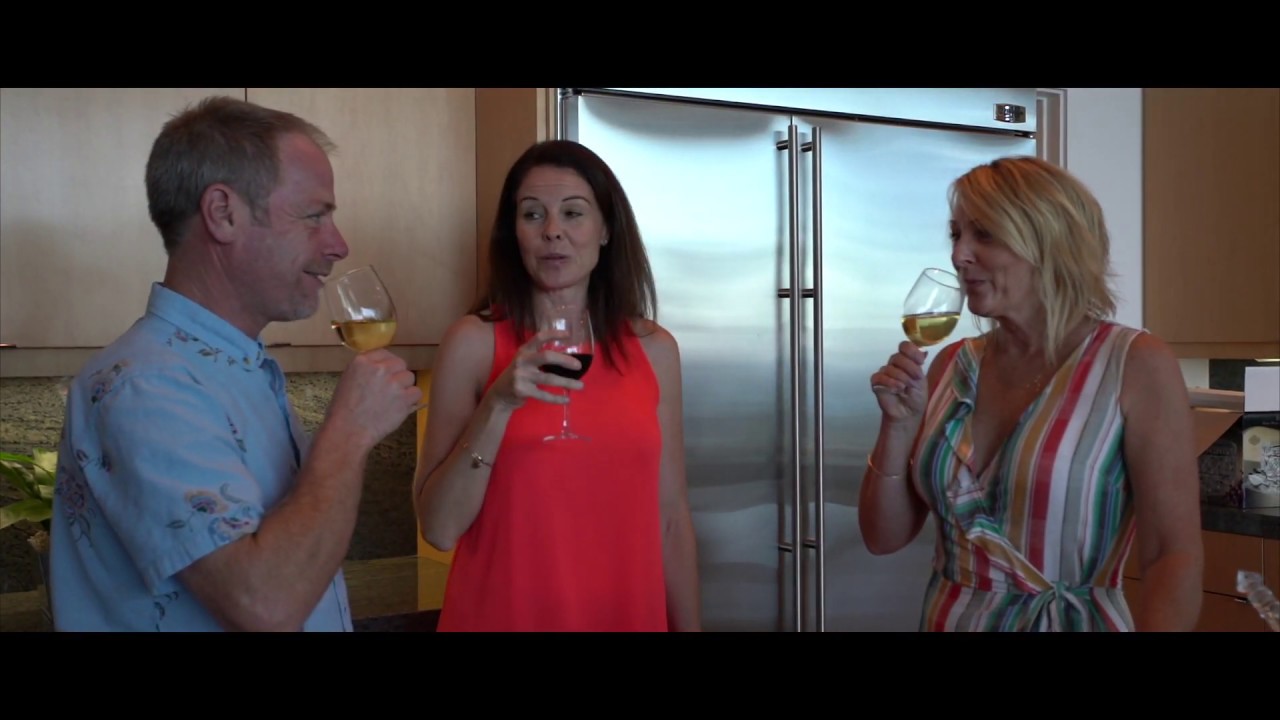 Exposure Creates Demand, and Demand Drives Price!
Exclusive marketing platform
Over 100 years combined experience
A team always outperforms an individual
How much is your home worth?
...get instant property value now!
Carlos Hernandez Calre# 01430223
President Residential Sales
My name is Carlos Hernandez, and I am a long time Orange County resident. I am an experienced dedicated residential REALTOR® aligned with Coldwell Banker Residential Brokerage, Global Luxury. With over 18 years experience, I know first hand what it takes to get a home sold for top dollar and know what it's like to work both complex and time sensitive transactions. I've successfully sold hundreds of homes in Orange County. I attribute these sales to creative marketing strategies, effective communication and accurate pricing.
My belief is, "Exposure Creates Demand and Demand Drives Price." I align myself with Coldwell Banker Realty, Global Luxury to maximize my marketing exposure which ultimately benefits the sellers who list with me. Coldwell Banker Realty is the premiere Orange County and International Brokerage. I would be honored to serve your real estate needs.
Broker Associate
CalRE#00897156
With over 33 years experience, and over 1,000 homes sold, Rosalinda listens intently to your needs and strive to meet them. She offers world class service to all her clients whether first time buyers, investors, luxury home buyers or sellers. She looks forward to serving you and your referrals.
Broker Associate
CalRE# 01234089 With over 22 years experince, Juan has the experience necessary to guide you to the finish line. Juan has been involved with many facets of our industry, from property managment, residential resale and luxury new home sales.
Marketing coordinator
Melissa has an eye for captivating marketing. She has perfected her role when it comes to our exclusive marketing. She has successfully run campaigns that continue to wow our clients.
Sales Associate
CalRE# 01711985 Bringing over 15 years of sales, marketing, and negotiating expertise to his clientele. Brian represents an array of real estate knowledge to our local Orange County market. He specializes in aligning buyers and developers with properties that meet their specific real estate needs.
Transaction Coordinator CalRE# 01217907 Sandy has been a licensed agent with the Hernandez Group since 1997. She has perfected her role as the best transaction coordinator anyone could ask for! Sandy ensures our escrows run smoothly and makes sure all sensitive deadlines are met. We are beyond thankful for her dedication and industry knowledge.
Contact us today to schedule your confidential strategy session and to learn more about our concierge-level service. It would be our pleasure to serve you.
Interior Design Consultant
We can provide an interior design conultant who can assists in staging your home to show in the best possible way.
We can inlcude furnishings and staging for our listings
Our professionals uses the latest equipment to ensure we capture the best photos and features of your home
Coldwell Banker Gobal Luxury is one of the few companies with phyiscal locations throughout the world.
SCHEDULE FREE CONSULTATION
WE'D LOVE TO HEAR FROM YOU
We are always available to help. Get in touch with us by filling out the form below, and we'll get right back to you. You can also call or text us at any time.
"Regarding Carlos Hernandez and his team My wife and I transferred many times during our careers making us corporate nomads. We lived in 6 different states (California twice), purchased 8 different principle residences plus 7 investment properties so we have a pretty good feel for what a good Realtor looks like. Carlos and his team were hands down the best we have worked with. They bring the whole package as they own their own Brokerage firm, have several full time outside Realtors, have full time in house Marketers and have a very talented full time in house videographer/photographer. Carlos is, in our opinion, the perfect Realtor. His knowledge of the market, the area, trades (contractors, electricians, etc.), lenders, etc. is excellent. His communications, negotiating skills and follow up are superb but the most impressive thing we observed is his ability to be looking forward in the sales and escrow process to find, in advance, things that could become an issue then have options available to eliminate them before they are a problem. Carlos is truly a "Professional Team player". His style is to make your experience as good as it can be and knows that by accomplishing that he will also prosper. We do not give our accolades like this often but we have had such a good experience that we wanted to share this with others. Do yourself a favor and interview Carlos if you are looking to either purchase or sell a property in Southern California."
"From start to finish I experienced nothing less than top notch professionalism. Decisions all along the way were information and fact based. A key differentiation between The Hernandez Group and other Realtors, that I believe was critical to our successful sale, was the high level of marketing expertise and creativity that they brought to the table. Their approach to showcasing our home was impressive. Aside from the exceptional production quality, and the multi-channel campaign strategy that they employed was the attention to small details that made the effort highly effective. The amazing video that Carlos and his team produced and propagated via social media garnered an amazing level of attention! We still run into people that are talking about it. All and all, it was a real pleasure working with Carlos and his associates. I would highly recommend that you work with him and his team."
"I would describe our experience with Carlos as white glove service with a smile. He is so professional and worked on both sides, seller and buyer, to make sure both parties were satisfied and happy in the end. The professional videography he did for the home we purchased was so special the first time we saw it and every time we shared it with friends since that time. I loved that Carlos answered my calls immediately and his level of detail and follow up was impressive. I never felt frustrated or without necessary information throughout the escrow process. Thank you for a great experience and for helping us find our "forever" home."
"Carlos Hernandez and his group were absolutely instrumental in the successful sale of our home. We would without hesitation refer him to any of our friends or family. In our neighborhood there are only 12 custom estates and it was important to us to not only sell, but sell for the most amount of money. There were other agents in our neighborhood who claimed to be the area specialist, we simply were not impressed with the length of time it took the other agents to sell a home nor were we impressed with their marketing/effort. We chose Carlos because he was marketing a 22 acre lot in our neighborhood and we were thrilled to see him out knocking on doors and letting the neighbors know the lot that was for sale. We were also thoroughly impressed with the marketing materials including the professional videos and advertising. Carlos sold our home for full asking price in less than 60 days! We are raving fans of Carlos and his group and sincerely appreciated his professionalism and candor."
"We were very pleased with Carlos and his team and the excellent service they provided my wife and I. He was able to sell our house within two weeks and with multiple offers. He was very responsive to our emails and phone calls and we felt like he was giving us 100% of his time and energy getting our home sold. We interviewed several realtors and Carlos stood out as the best choice. I would highly recommend Carlos to anyone selling their home."
"Carlos was a consummate professional and guided us through the process of selling our home with ease. He demonstrated excellent communication skills, and was extremely knowledgeable. We needed to sell our home within a certain time frame, and he made sure that happened. We would definitely recommend Carlos for any Real Estate needs."
# 1 Brokeage in Orange County
A modern expression of luxury real estate, Coldwell Banker Global Luxury aligns the power and recognition of the Coldwell Banker brand with the experience and stellar reputation of an agent base that consistently strives to exceed the expectations of even the most discerning clientele.